Eyelet Transfer Presses and Cupping Presses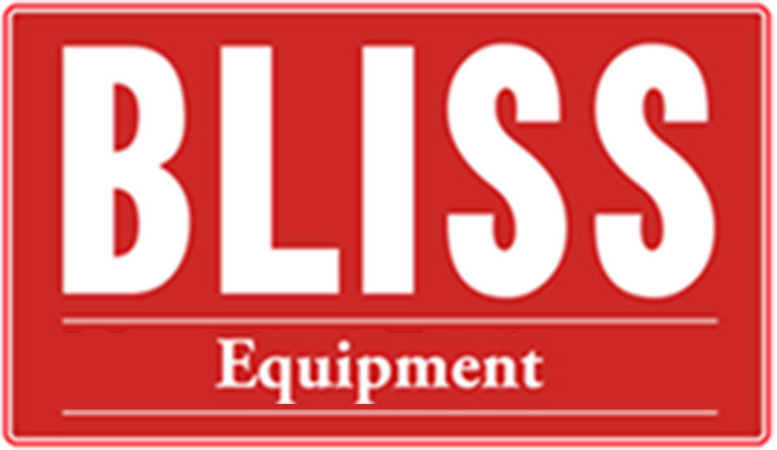 Evolved to meet the growing need for high volume, intricate components, Bliss is expanding its portfolio of presses to suit different industries – whether it be aerosol, batteries, canning, automotive, light fixtures, HVAC systems, aerospace products or any alternate industry benefitting from eyelet transfer presses and cupping presses.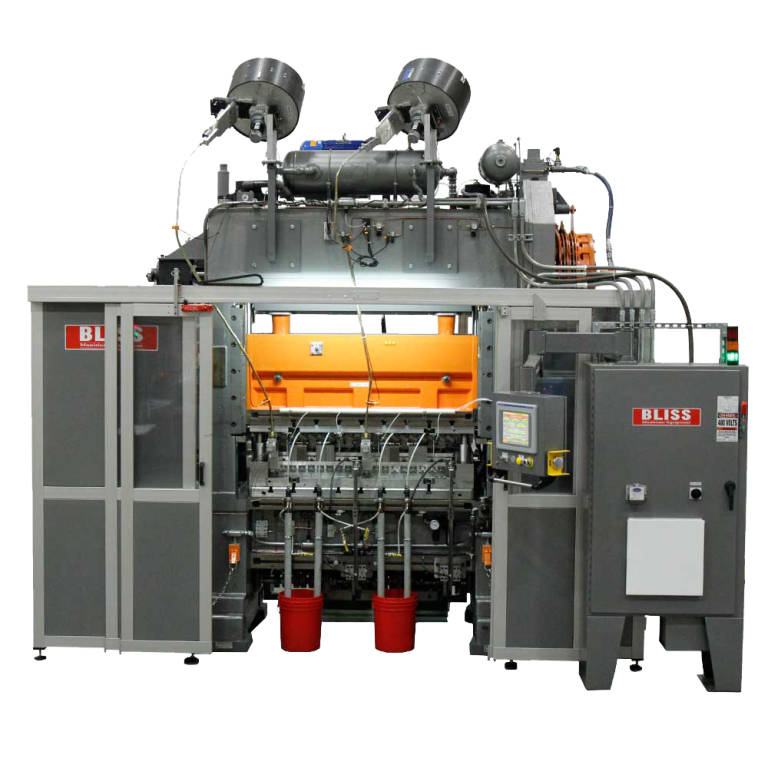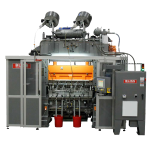 The Bliss 3020, 5018, 220 and 260 eyelet transfer presses are comprised of four post die sets with keyed individual die holders and punch pockets.
All die sets are set up for quick tool changeover. Capable of feeding cups or strip material, all presses come with an upper positive knock out system, independent bottom shaft cams, servo feed systems and full provisions to mount side fixtures for beading and threading.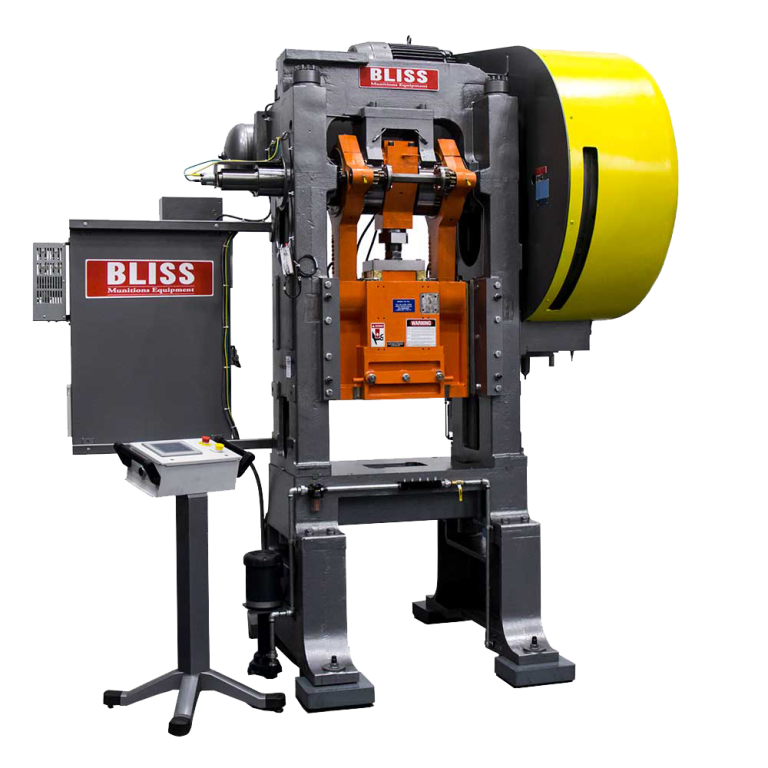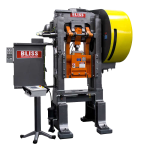 The #6 Cupping Press features a front to back strip feed system that significantly increases cupping throughput versus standard left to right feeding.
Advanced cooling system separating draw lube from the machine oil.
Sold with with or without feed system.
Supports high volume production to safely automate production.
Backed by years of research, testing, and continuous modernization.
The Bliss team is committed to assuring your satisfaction and safety.
Ready to Learn More?
Commercial Equipment sales managed by Stamp Tech Inc. Contact eric@stamptechinc.com or call +1 (860) 628-9090