Bliss Munitions sets the industry standard for state-of-the-art machines that support many of today's munitions factories globally. With an extensive portfolio of press drawings and proprietary methods of delivering on your specific needs, Bliss Munitions sets the tone for a successful future in ammunition production.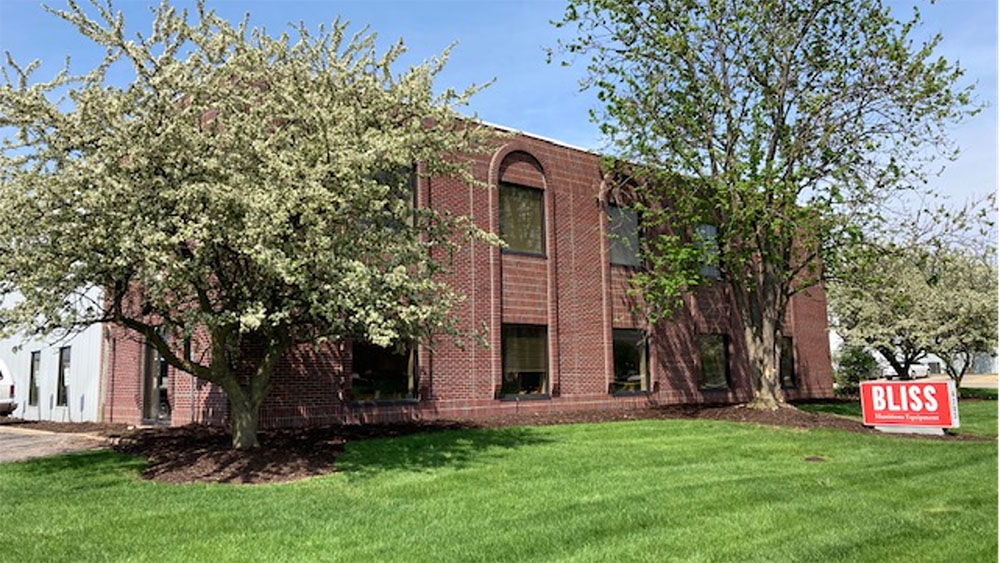 Bliss for
Today.

Bliss for

Life.
Our machines are proudly built in the USA, and built to last. Bliss has been producing equipment for decades, and continues to support all machines.
Bliss has maintained a proven track record of standard-defining production for over 130 years.
Dating back to 1900, Bliss still maintains all of its up-to-date drawings, as well as drawing for other press brands. Call to inquire about more.
Bliss equipment uses state-of-the-art methods for production, capable of sustaining your projects for years to come.
Our adaptive team is prepared to manage your large-scale or small-scale projects. Your production is unique, and we are here to support it with short lead times of less than a year.
Bliss supplies updated and original drawings on equipment capable of lasting years without service.
Bliss manufactures 90% of its machine components and assemblies, which allows control of production quality and machine shipment schedules.
Our expert tooling designers and technicians deliver better tooling processes faster.
Using decades of experience and quality craftsmanship, our equipment is manufactured to the highest standards.
Our average press is 70 years old, and many presses go years without needing service.
All Bliss A series presses have been redesigned and modernized within the past 5 years.
We provide shorter lead times — ammunition manufacturers should not wait 24+ months for equipment deliveries.
We are planning a major expansion to support customer needs.
Bliss has the financial strength to support large global turnkey ammunition equipment projects
Worldwide, Bliss presses have produced more ammunition than any other brand
Built on a tradition of can-do attitude and applied technology, Bliss Munitions Equipment supports the ongoing performance of Bliss equipment in press shops and munitions factories across the world.