Bliss Munitions Equipment's leadership team utilizes decades of experience to provide world-class service and quality craftsmanship, continuing the Bliss tradition of exceptional value and industry innovation.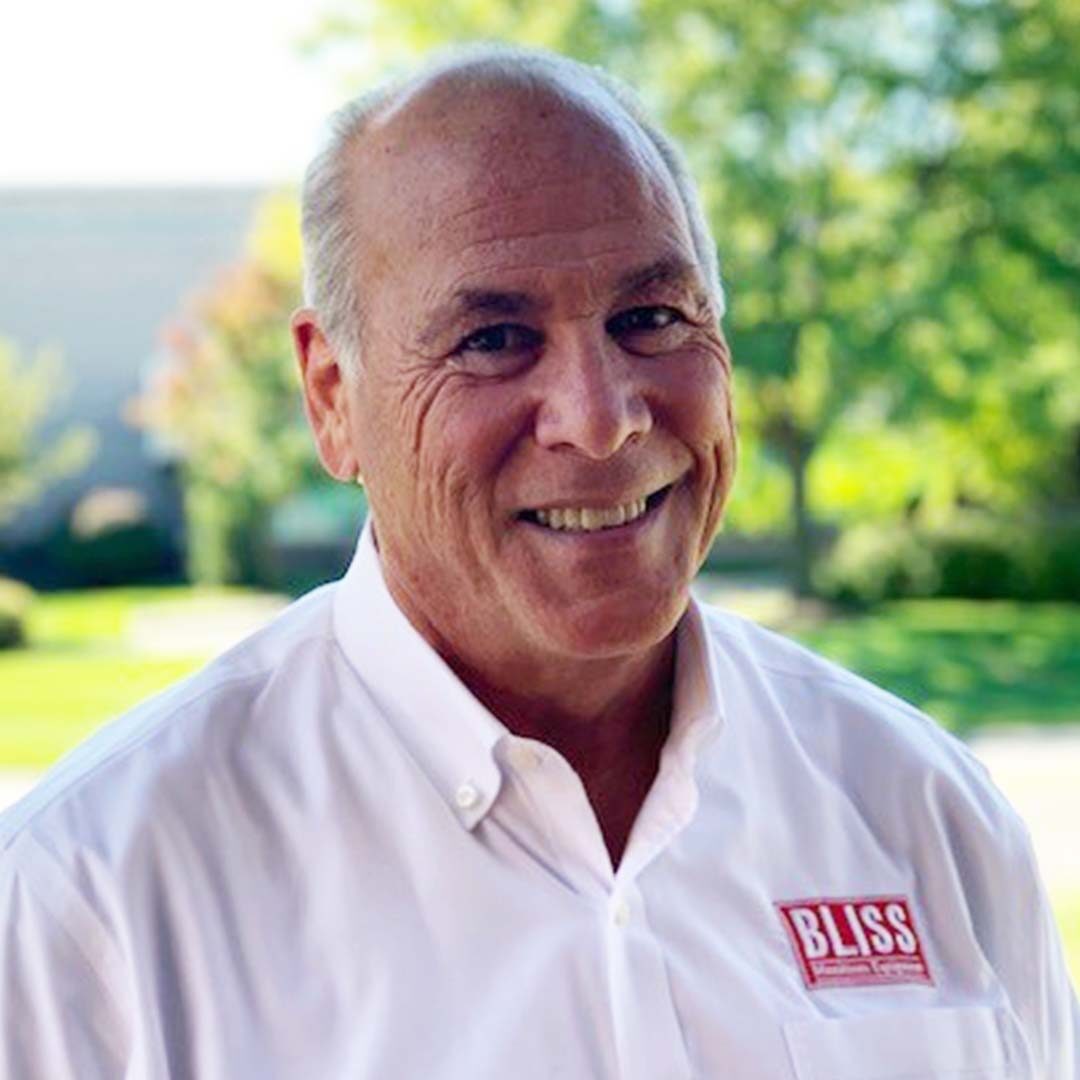 About Tim Meador
Mr. Meador is a results driven inspirational leader with a passion for strategically leading organizations and driving global and domestic growth in manufacturing and service industries with multiple locations. He maximizes growth by reducing costs, improving productivity, optimizing capacity, and increasing market share.
He has held upper management positions responsible for profit and loss of multiple divisions throughout the United States, Mexico, and consulted in the Netherlands, United Kingdom, Spain, Germany, Russia, and Czech Republic.
Signature strength is the ability to rapidly assess opportunities and create and execute a comprehensive plan. Builds environments conducive to success by fostering a culture that promotes integrity through transparency and candid conversations that creates an atmosphere for collaboration.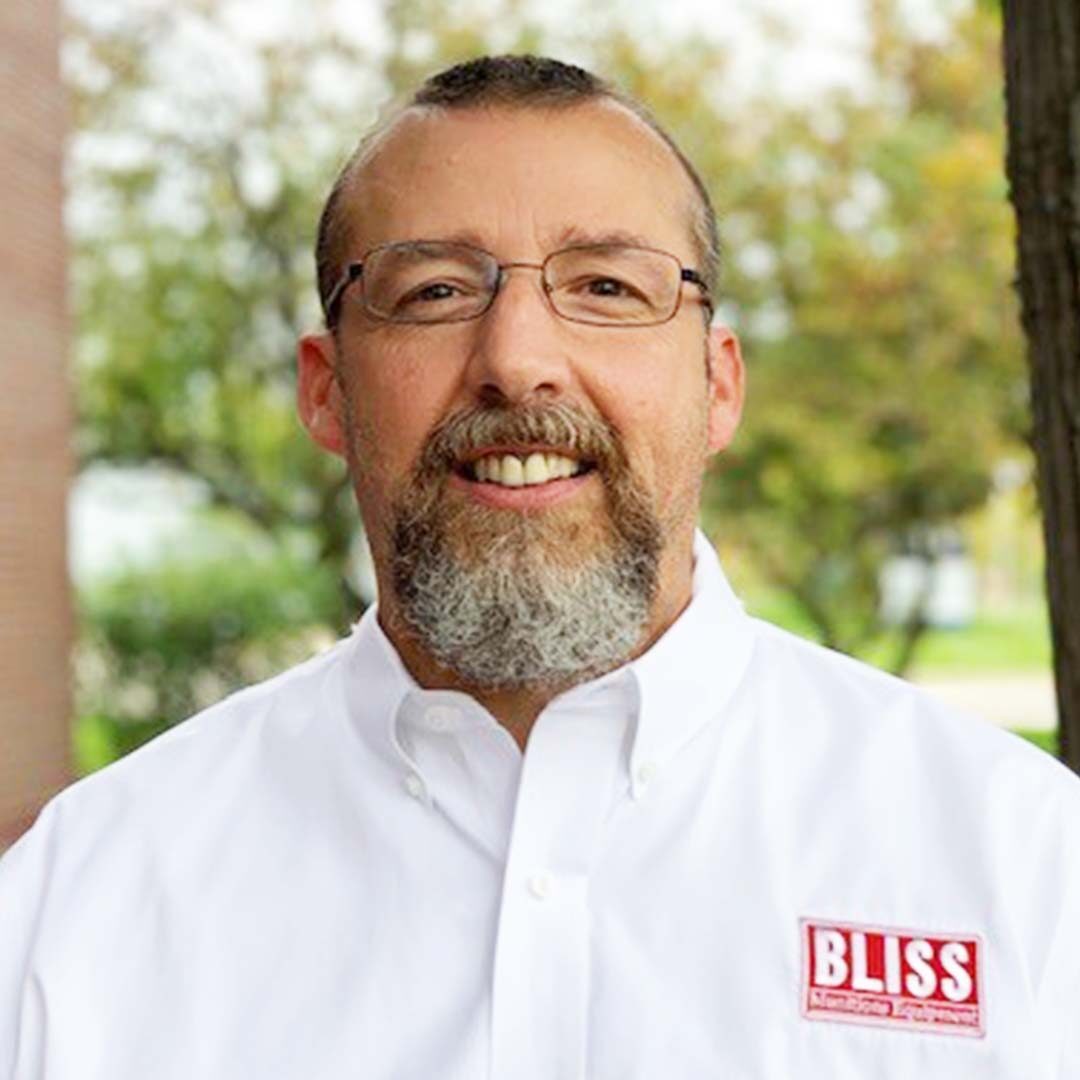 Tom Gallucci
DIRECTOR OF ENGINEERING & PRODUCT DEVELOPMENT
READ BIO
About Tom Gallucci
Tom was born and raised in Wolcott, CT. He studied throughout high school in tool and die and served his apprenticeship at the Barratt Tool Company thus starting his career as an Eyelet Tool Maker specializing in deep draw.
He has held both Manager and Director positions throughout the years, because of his proficiency and extensive knowledge in deep draw technologies.
After developing his skill sets in the greater Connecticut area, he decided to make the move to Southwest Michigan in 2017. He now leads a group of Engineers that have extensive knowledge of mechanical presses and deep draw tool design.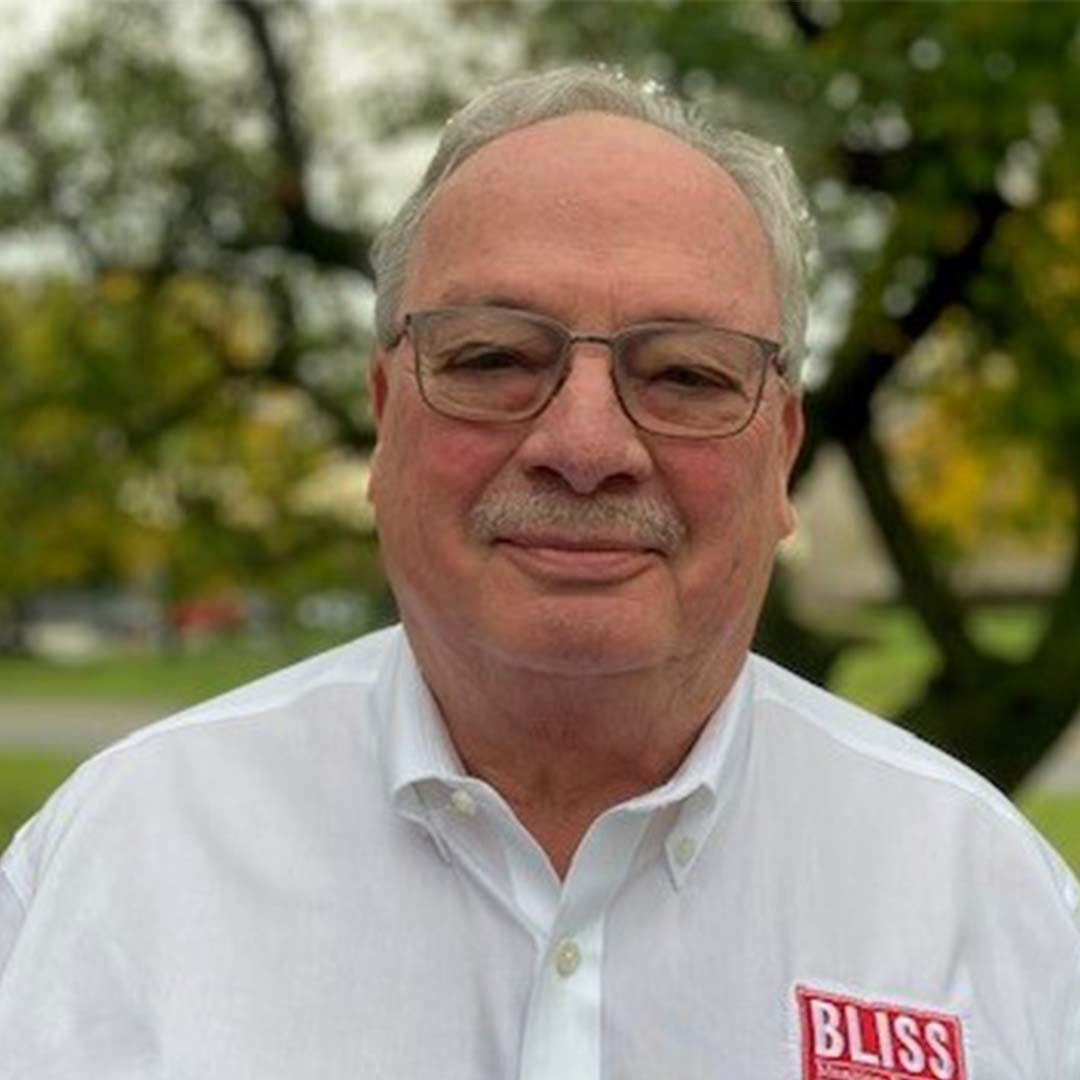 Dave Pagels
NORTH AMERICAN SALES MANAGER
READ BIO
About Dave Pagels
Dave has over 35 years of experience in executive management in both engineering and sales. Much of his career has been in the automotive industry which included considerable experience with offshore companies. In addition to the automotive industry, he has also worked with defense, industrial and appliance industries. His major objective is to work with the Bliss team to grow their customer base while maintaining the Bliss brand as a leader in the industry.
While attending the University of Toledo for a BS in Mechanical Engineering Technologies, Dave completed a tool and die apprenticeship and received a certification from the National Tool & Die and Precision Machining Association.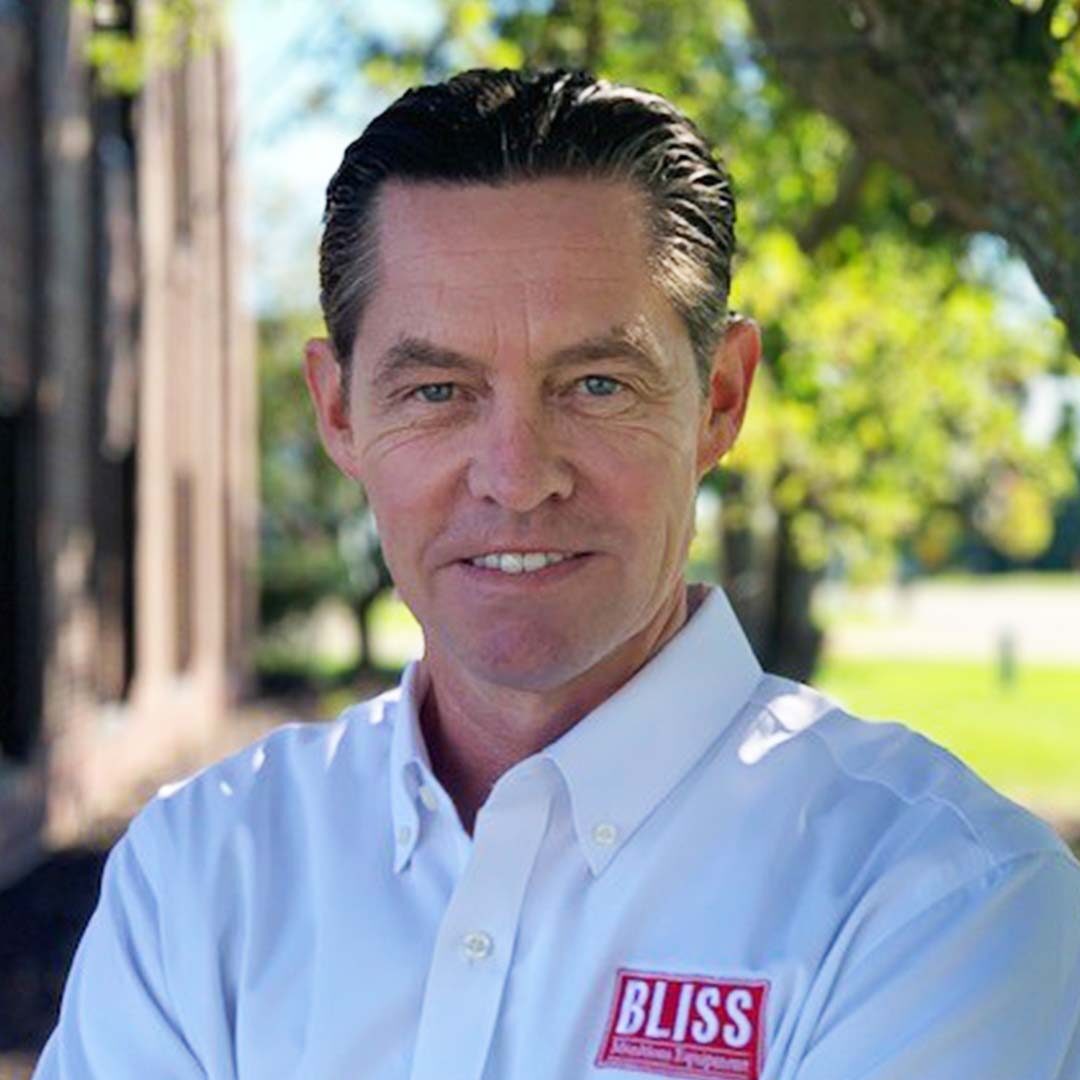 Greg Engleby
DIRECTOR OF SALES
READ BIO
About Greg Engleby
Greg currently holds the role of Technical Sales Manager with Bliss Munitions Equipment. He has over 25 years of experience in manufacturing, operations, and plant management, primarily within the automotive industry. He earned his bachelor's degree in business managent with an emphasis in operations from Western Michigan University. Additionally, he studied at the University of Dallas for his Master's in Business Administration.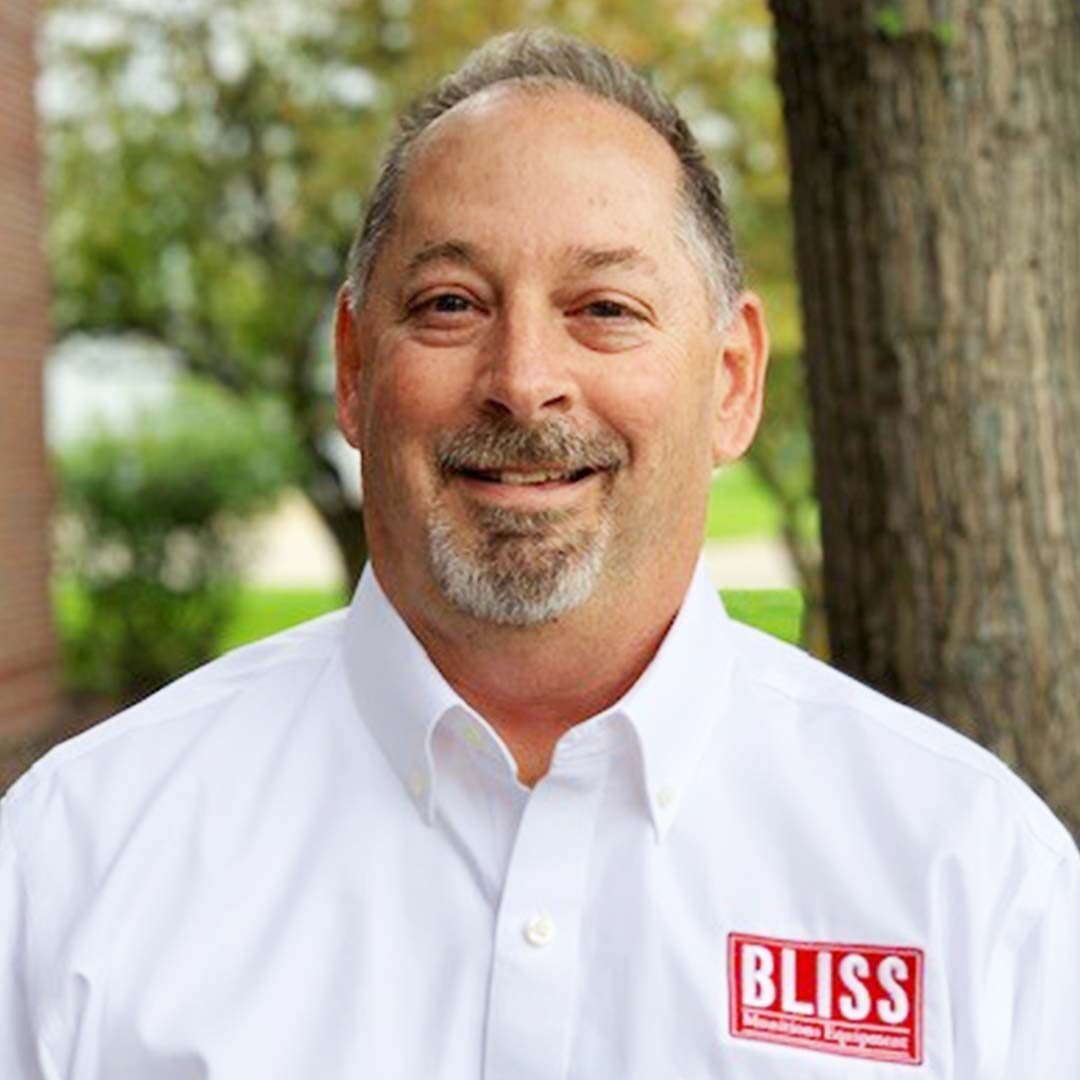 Jim Pastori
DIRECTOR OF FINANCE & SUPPLY CHAIN 
READ BIO
About Jim Pastori
Thirty-five years of professional accounting, finance, and supply chain experience. Twenty-eight years of experience in the automotive industry. Two decades with a high volume, precision stamping and metal forming business. Successfully helped grow and manage two machine tool build companies. Twenty-five years of executive management in market leading, profitable manufacturing organizations.
Jim has a B.A. in Accounting from Michigan State University, Master of Science in Corporate Finance from Walsh College and Master of Science in International Business from Baker College.