TURNKEY SOLUTIONS AND SERVICE INFORMATION.
Bliss Small Caliber Ammunition, Machinery and Equipment.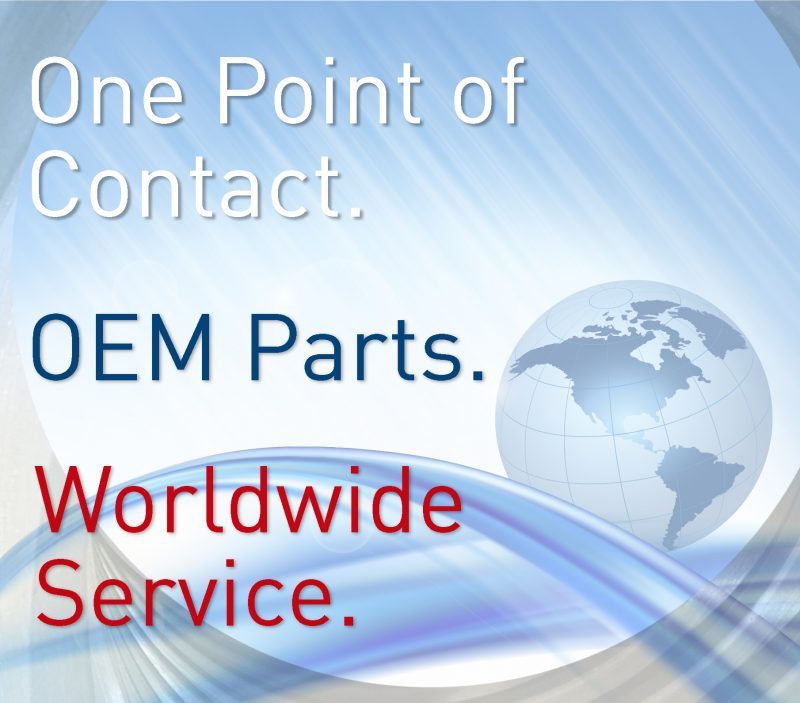 With a long-serving history world wide, Bliss Munitions offers turnkey solutions for the small, medium, and large caliber ammunition industry. From project and program management of a new machine install, to rebuilds, or a field service call, our team of experts coordinates everything for your line.
Offering one point of contact for your project allows a seamless approach to implementation of new equipment. Our experts arrange everything throughout the project, adhering to your stringent deadlines and meeting your precise specifications.
Our machine rebuilds offer a modernized capability that is often better than new equipment???and that is backed up with our warranty. Our rebuilds are machined to current tolerances, contain OEM engineering changes and supported controls systems, and include new materials that are applied to increase speed and dependability. Our technical experts provide basic repair and component upgrades as well as full repair. With over 12,000 OEM parts in stock, we provide a quick turnaround.
Through utilization of American-made products, Bliss Munitions is a division of the largest press company in the world and we support all brands and types of munitions equipment. For more than 200 years, our high standards and exemplary service have provided the munitions industry with distinct advantages that will serve well into the future.



Bliss Munitions Equipment
1004 East State Street
Hastings, MI 49058
Phone: 1-269-948-3300
Toll Free: 1-800-642-5477
Sales Fax: 1-269-948-3313
Sales Fax 2: 1-269-948-3308